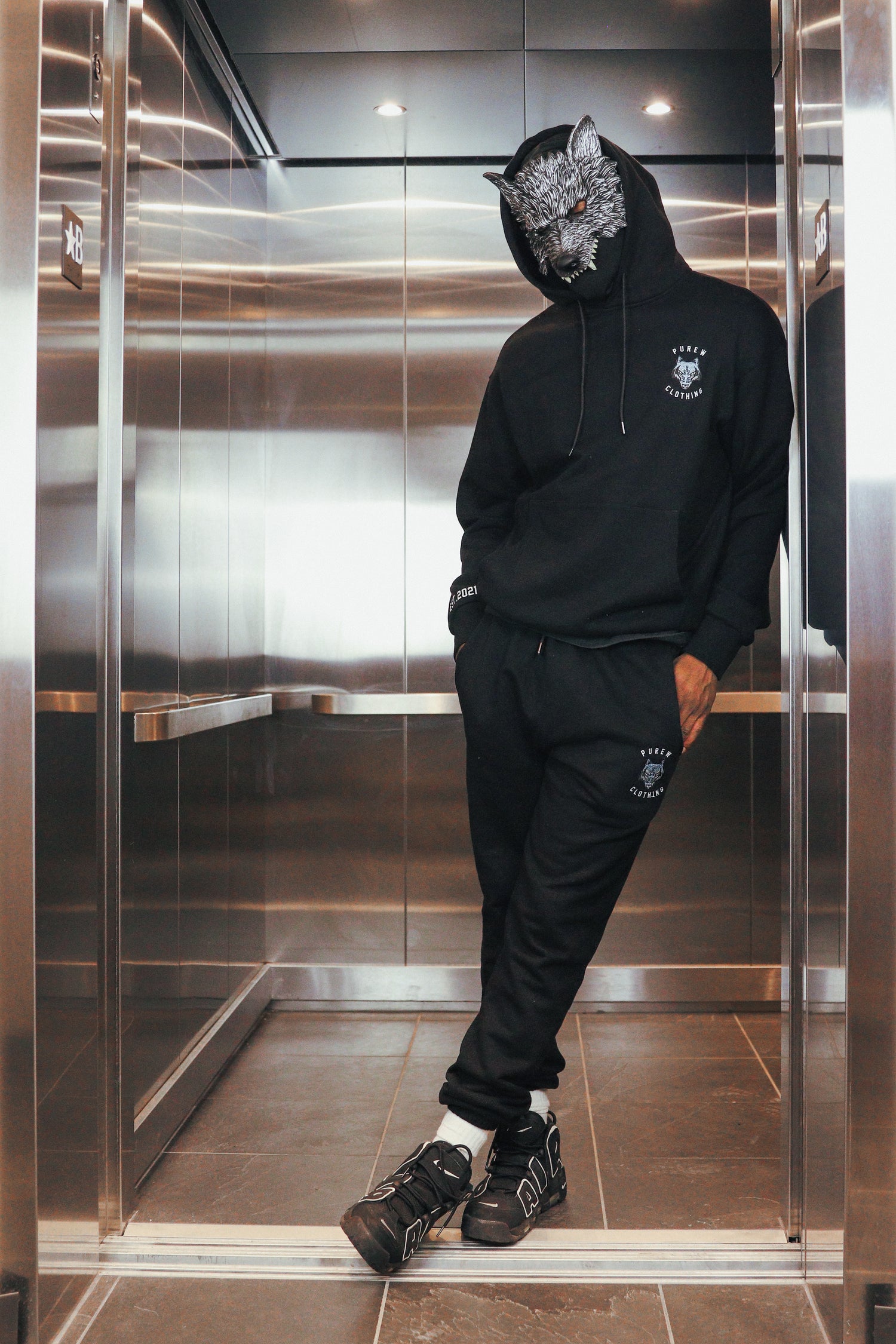 Mission Statement:
Purew inaugurates an above quality fashion line with the motive theme of (P)ersistence, (U)nity, (R)esponsibility, (E)ncouragement, and (W)isdom.
The "Lone Wolf" lifestyle is a journey that we are all taking in our everyday lives. Why not take that journey in the world's highest fashion?
The "Lone Wolf" lifestyle of Purew is an immersion of classic hoodies, t-shirts, sweatpants, and accessories to the fashion world. Purew Clothing enables styles with great comfort to teenagers and young adults.
Purew offers consistent products and services with uncompromising quality; thereby supporting continuous improvements and innovations exceeding the customer's expectation.